April 19th, 2018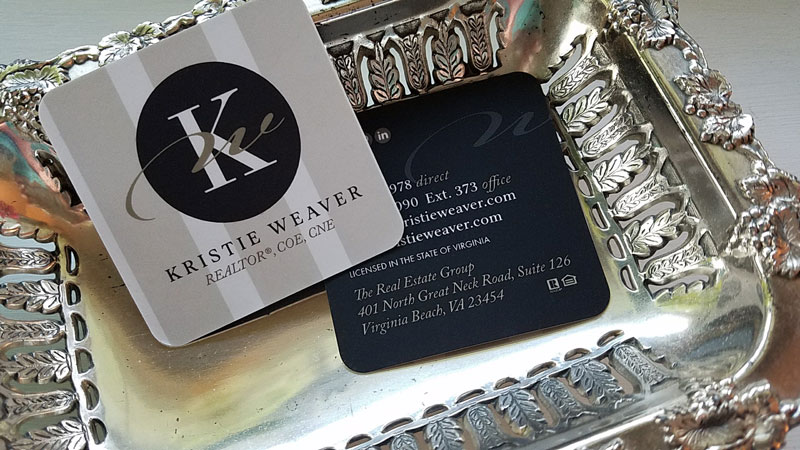 It was a pleasure working with Kristie Weaver, REALTOR with The Real Estate Group, on her new marketing facelift. My process for creating a new logo is to first learn more about your business, who you are, how you work and what you do. We'll discuss your color preferences, your competition and what makes you unique. To me, branding is more than just creating a symbol or icon. It's developing a unique and consistent look across all media platforms that represents you as well as your business. It's also what separates you from the crowd. Here is a good article by Matt Sweetwood, a guest writer for Entrepreneur.com on 8 Reasons a Powerful Personal Brand Will Make You Successful.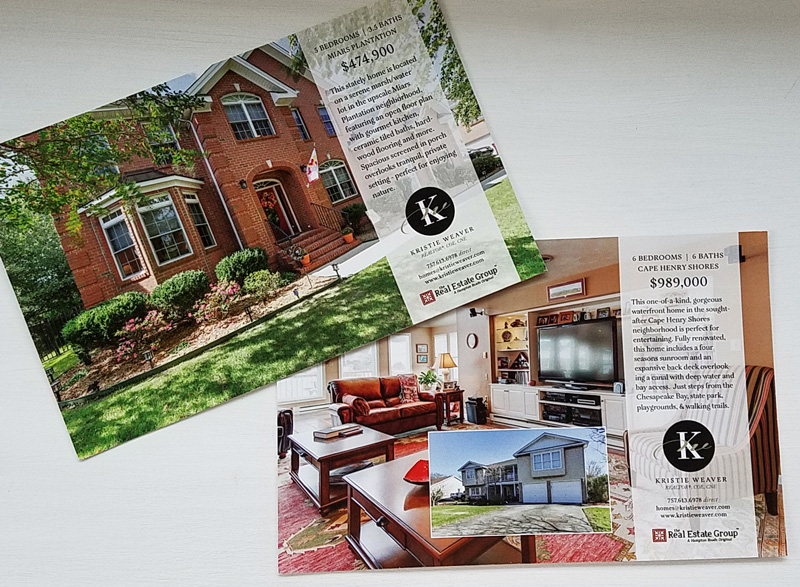 June 8th, 2016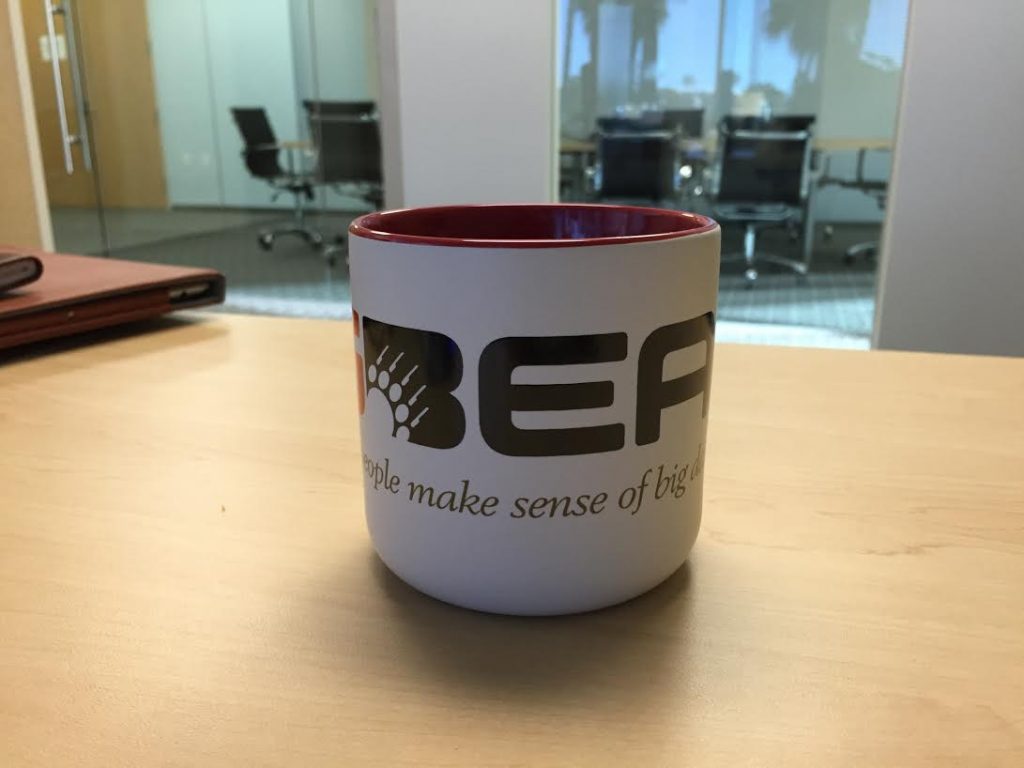 We designed a new logo, business cards and coffee mugs for the talented folks at BigBear, Inc. BigBear is a software design, engineering, and platform development company providing solutions for federal and commercial companies to process massive amounts of complex data.

Consistent with the BigBear product and theme, the logo was designed as a large wrap-around imprint on the oversized mugs. Check out BigBear's website at www.bigbear.io.
Now that's the way to manage your brand.
(Special thanks to Diane and Jerry at LG Creative Promotions/Progressive Graphics for the mug production:-)
May 13th, 2015
Robin Ripley is a garden and food writer as well as co-author of Grocery Gardening and has just launched a new book, Wisdom for Home Preservers. Her blog, Bumblebee, is about her life in rural Maryland, her garden, cooking, dogs and pet chickens.
Robin asked us to produce a fresh, new logo and blog design. The direction for the new logo was "plenty of white space, sophisticated yet fun and eclectic". The custom, hand-drawn illustration mixes a blend of old and new and we love the end result. We also just finished Robin's new blog site. Check it out at www.bumblebeeblog.com.